Governor Northam's Conservation Cabinet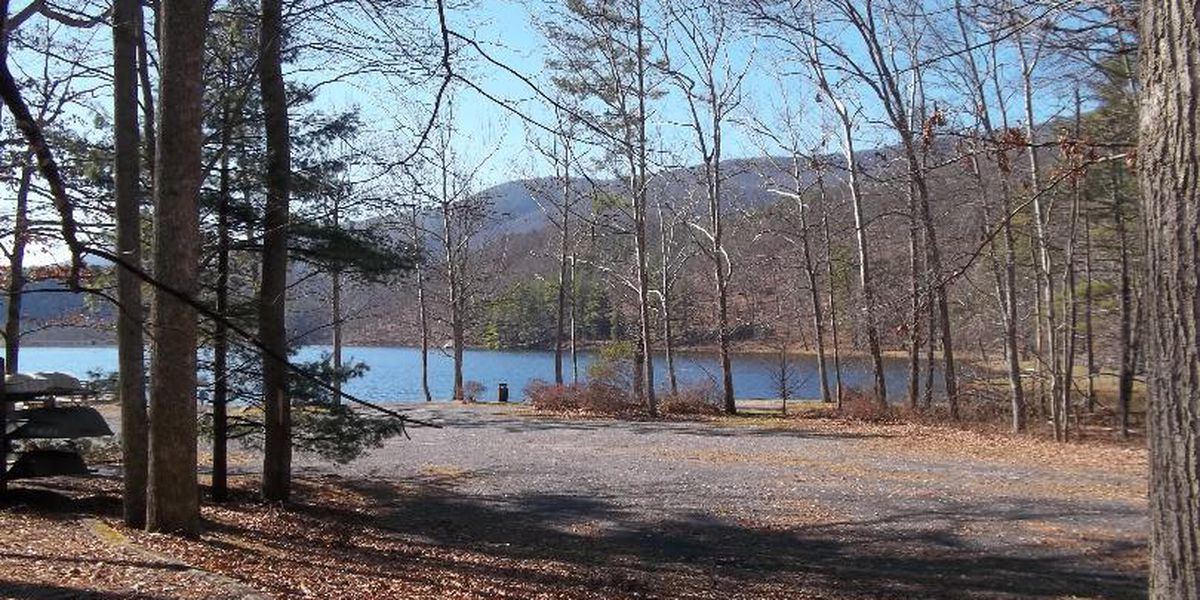 Governor Northam issued Executive Order Twenty Two on October 4, 2019, establishing the Governor's Conservation Cabinet, a new initiative to better protect Virginia's vulnerable natural resources and improve environmental quality across the Commonwealth.
The Secretary of Natural and Historic Resources chairs the Conservation Cabinet, leading a united effort to safeguard Virginia's natural resources and landscape, and support the Governor's long-term goal of achieving protection of the top ten percent of high conservation value lands in Virginia.
"Protecting and conserving our Commonwealth's natural heritage is a key component for economic growth and making Virginia a better place to live, work, and visit," said Governor Northam. "This effort will strengthen our interagency coordination and allow us to bring all of our resources to bear in addressing environmental threats and ensuring best practices across state-driven conservation initiatives."
Members of the Conservation Cabinet include the Secretaries of Agriculture and Forestry, Commerce and Trade, Finance, Natural and Historic Resources, and Transportation. Working with experts and stakeholders, they will create a roadmap that addresses how agriculture and forestry, transportation and municipal infrastructure, energy use and development, and outdoor recreation and tourism interact with our land, air, water, and related ecosystems.