The Virginia Coastal Resilience Technical Advisory Committee (TAC)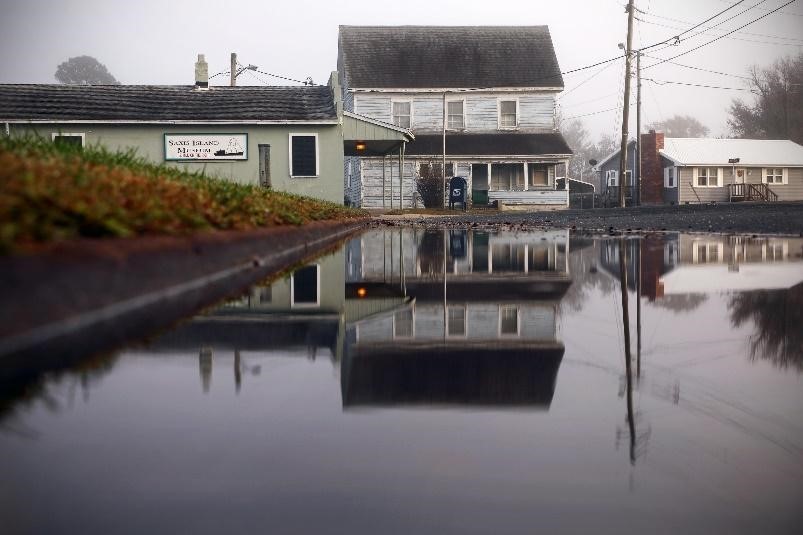 On October 21, 2020, Governor Northam announced the release of the Virginia Coastal Resilience Master Planning Framework. This document, the result of a nearly two-year process, is the beginning for Virginia's first Coastal Resilience Master Plan by the end of 2021.
As directed by EO-24, the Commonwealth's Chief Resilience Officer (CRO) and the Special Assistant to the Governor for Coastal Adaptation and Protection (SACAP) will lead the development of the Coastal Resilience Master Plan.
As appointed by the Governor in EO-71, a Technical Advisory Committee (TAC) with representatives of state agencies, coastal planning districts and regional commissions, and academic advisors, among others will facilitate the coordination and the development of the Master Plan. The CRO, SACAP, and TAC will work with localities, regional entities, citizens, and stakeholder groups to identify critical infrastructure, at-risk communities, adaptation strategies, and specific resilience projects for inclusion in the Plan.
The first Coastal Master Planning TAC meeting was held on December 14th, 2020. Given the scale and complexity of the Master Plan, seven subcommittees were created to develop robust and refined strategies:
Upcoming Meetings
Related Policy and Regulatory
Contact